The Dream Is
Free
, But the

hustle
Is sold separately
Learn advanced skills of

setting up, running & growing

your small business online


Live chat with me

every Saturday


Earn one-on-one

strategy calls

The dream is free,
thehustle is
sold separately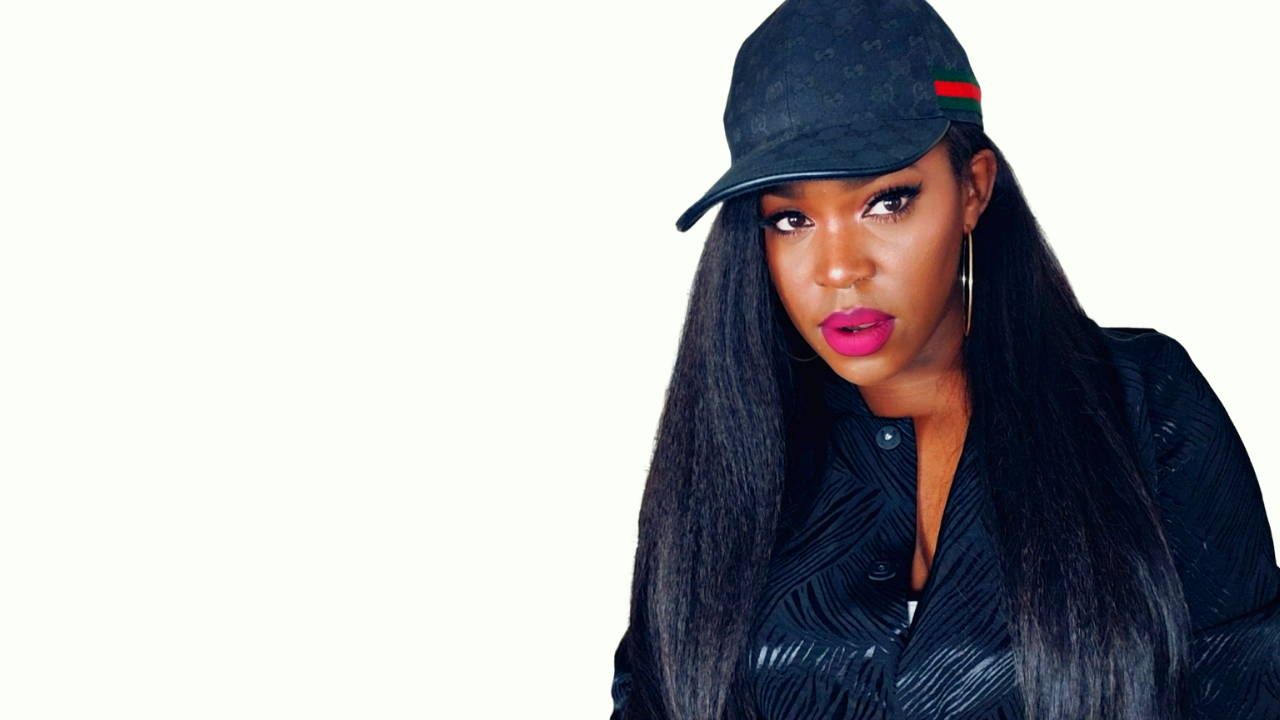 You've Thought About It Long Enough!

People come up with ideas every single day that could change their lives, only to give up!
My job is to make sure you put action behind that vision and bring it into fruition.
Strategy & Planning Goes A Long Way, stop winging it and fight for your vision!
There's nothing about "them" that you don't already have, you just need guidance.
GAIN THE KNOWLEDGE + APPLY THE SKILLS = GET THE BAG
👆🏾 👆🏾 👆🏾
FAITH WITHOUT WORKS IS DEAD
For $40 a month get full access to tutorials, worksheets, quizzes, a chat community for support, detailed walk through videos, assignments to test your knowledge. Weekly Live Chats. Private Community. Branding, Content Planning, Marketing, Email Marketing & Digital Ads (Facebook & YouTube)
JOIN
FREE
ENTREPRENEUR
CHAT CLUB
nO MAN IS AN ISLAND AND IN BUSINESS, YOU GET FURTHER WITH A TEAM! judge free zone full of hungry entrepreneurs ready to inspire, encourage & uplift.
Not sure where to start?
Start with the free business resources. These offer the first 3
strategies to build your business online!
WHOLESALE VENDORS & BUSINESS EBOOKS

Not sure of where to get your products? All list have been vetted for you with over 1000 users
Check Out Our Testimonials!
"Glam is very personable, and you can tell she really wants you to win
. Coaching helped me to understand why I wasn't making sales and last month I made almost $7,000"
"Thank you Ms Chanda everything you taught me is paying bills and helping to take care of my daughter during a pandemic
."
"If you need proof watch her videos and live chats! I was sold from a live chat and her clients were in the comments saying how she helped them. My first full launch brought in $4,000 +, listen to her!
."
"If you want a coach who is satisfied taking your money, choose another coach. She holds you accountable, checks in when you are missing, stalks your IG, 🤣😂. If you need someone to push you and bring out the best Glam is the best coach
. been Following since her beauty channel Glams Corner"