DON'T MISS OUT ON YOUR 45% OFF COUPON, SIGN UP FOR MY EMAIL LIST!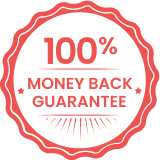 everyday WITH OUR BEST makeup artist!

The dream is free,
the hustle is
sold separately
Learn advanced skills of setting up, running & growing

your small business online


Live chat with me every Saturday


Earn one-on-one strategy calls

If I Can Start From The BOTTOM & Win So Can You ! PERIOD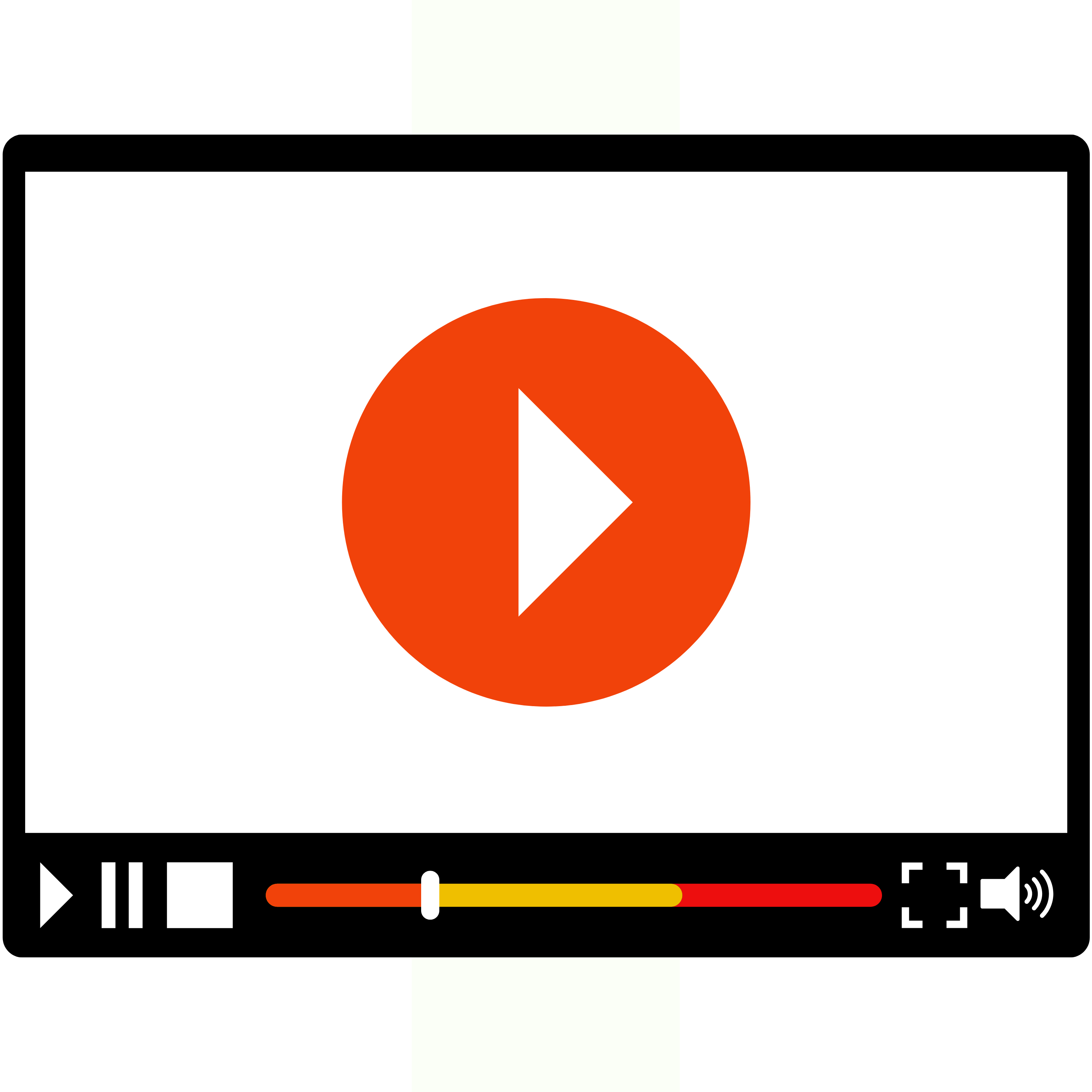 Quality Tutorials THAT ARE SELF PACED, ON
YOUR TIME, ANY TIME

Detailed tutorials step by step with HD videos, worksheets & quizzes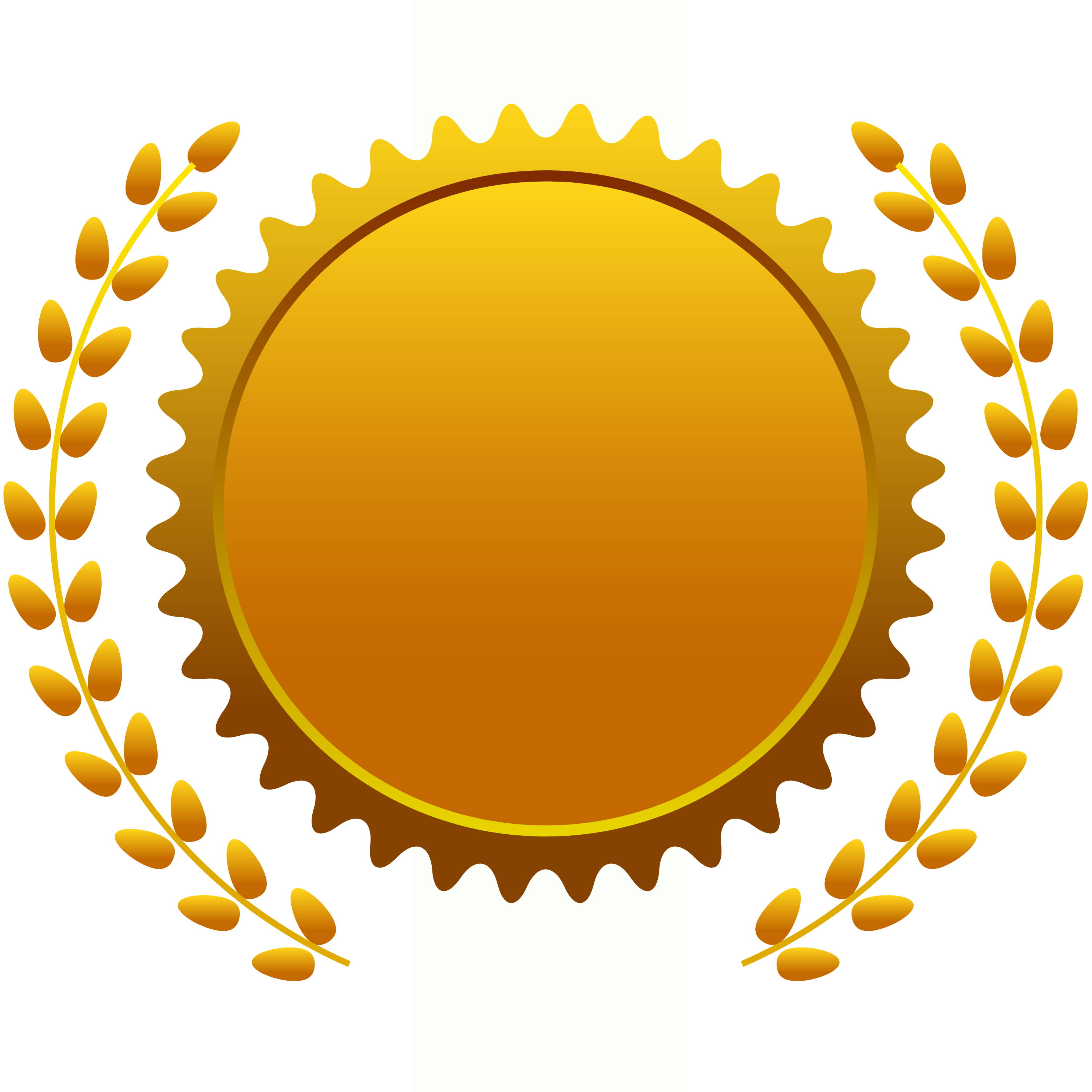 transition from entrepreneur

to
SUCCESSFUL BUSINESS OWNER
Proven strategies that will change how you look at running a business.
Never guess again.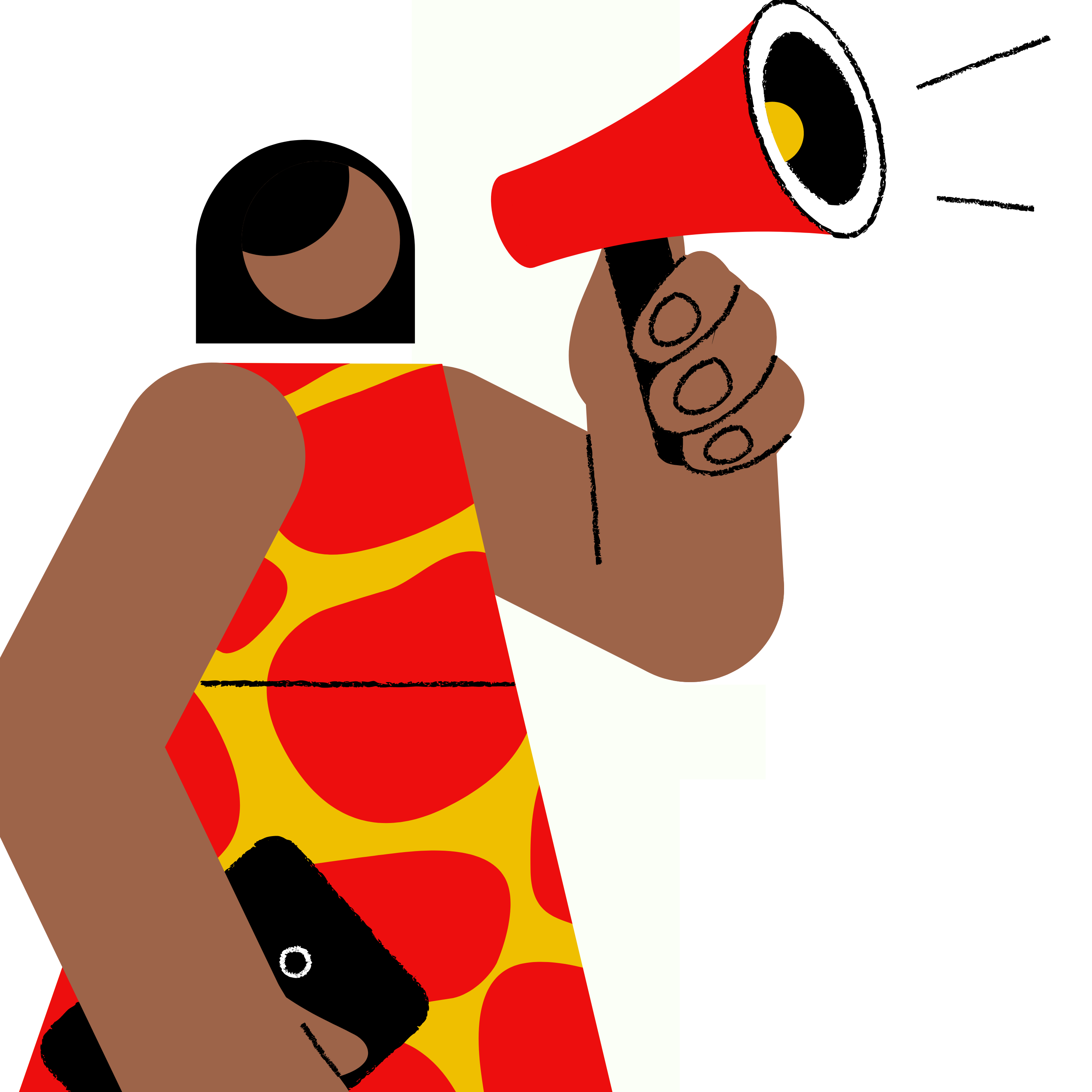 CREATE A COMPLETE BUSINESS STRATEGY THAT COVERS ALL AREAS OF BUSINESS
FOR ANY BUSINESS
Increase your brand awareness, reach more people, grow your audience, run on automatic.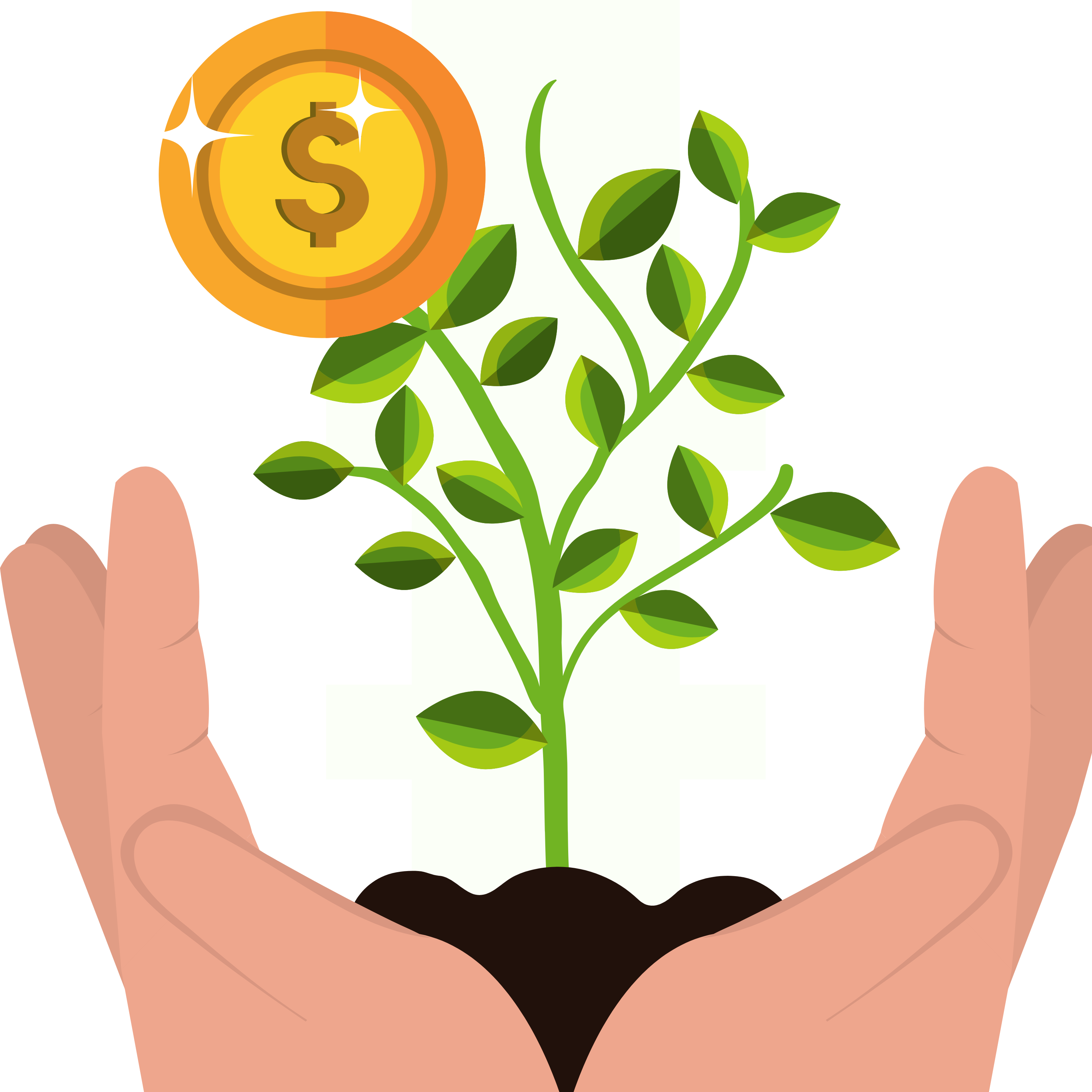 AUTOMATE AND SCALE TO REACH $1OK MONTHLY
BUSINESS REVENUE

My goal is to get you to 5 figure sales months. You have the knowledge
but you need to organize & execute it
TAKE MY 90 DAY #SowtheCHALLENGE

GAIN THE KNOWLEDGE, APPLY THE SKILLS, BRING IN THE BAG
you're the
ceo, act
like it!
mindset reset, you're no longer
an employee
If it is ever going to happen, it's all on you. Be ye transformed by the renewing of your mind !
no support from friends or family, here we encourage & support each other

Regardless of where you are, there is an entire crew of women, ready to help you, share ideas and lift you up.
time &
location
is not an
excuse!
regardless of your location, or other responsibilites, learn on your time

Everything is online! Time zones, work schedule and residency isn't an issue.
You've downloaded 100's of free eBooks, watched YouTube videos & spent hours on Google
trying to teach yourself. Now it's time to put all of that knowledge to work. It's my job to help you EXECUTE YOUR VISION!

purchase course & GET MORE SPECIAL OFFERs NOW!!!!

Buy A Course Get 2nd One Of 6 Course Options For $27 !
"Glam is very personable, and you can tell she really wants you to win
. Coaching helped me to understand why I wasn't making sales and last month I made almost $7,000"
"Thank you Ms Chanda everything you taught me is paying bills and helping to take care of my daughter during a pandemic
."
"If you need proof watch her videos and live chats! I was sold from a live chat and her clients were in the comments saying how she helped them. My first full launch brought in $4,000 +, listen to her!
."
"If you want a coach who is satisfied taking your money, choose another coach. She holds you accountable, checks in when you are missing, stalks your IG, 🤣😂. If you need someone to push you and bring out the best Glam is the best coach
. been Following since her beauty channel Glams Corner"
SUBSCRIBE TO MY YOUTUBE CHANNEL

My 3 YouTube Channels Are : Glams Corner (beauty) Sow The Seed (business) & The Feminine Alchemist (spiritual)
Join Me Every Wednesday Follow Me On IG
@sowtheseed_ #harvesters #sowtheseedchallenge